Pre-ride for the Sprint bike course:

APRIL 14th at 11:00am (come a few minutes early so we can start the ride at 11am)

30 minute Triathlon clinic with Cory Fines, Co-Owner of Finesse Triathlon following the ride. We will talk course, transitions, strategy and flow of race day.

Meet at Crofton Plaza, this is an open parking lot - you will see us!
This is a no drop ride with two groups. Anyone wanting to pre-view the course come out! **Please note we can not run or bike within Lake Monticello Community.

Bring water and whatever you need for your ride. You are welcome to head out on the Olympic or Half course as well when we get to those splits.

ADDRESS:
109 Crofton Pl, Palmyra, VA 22963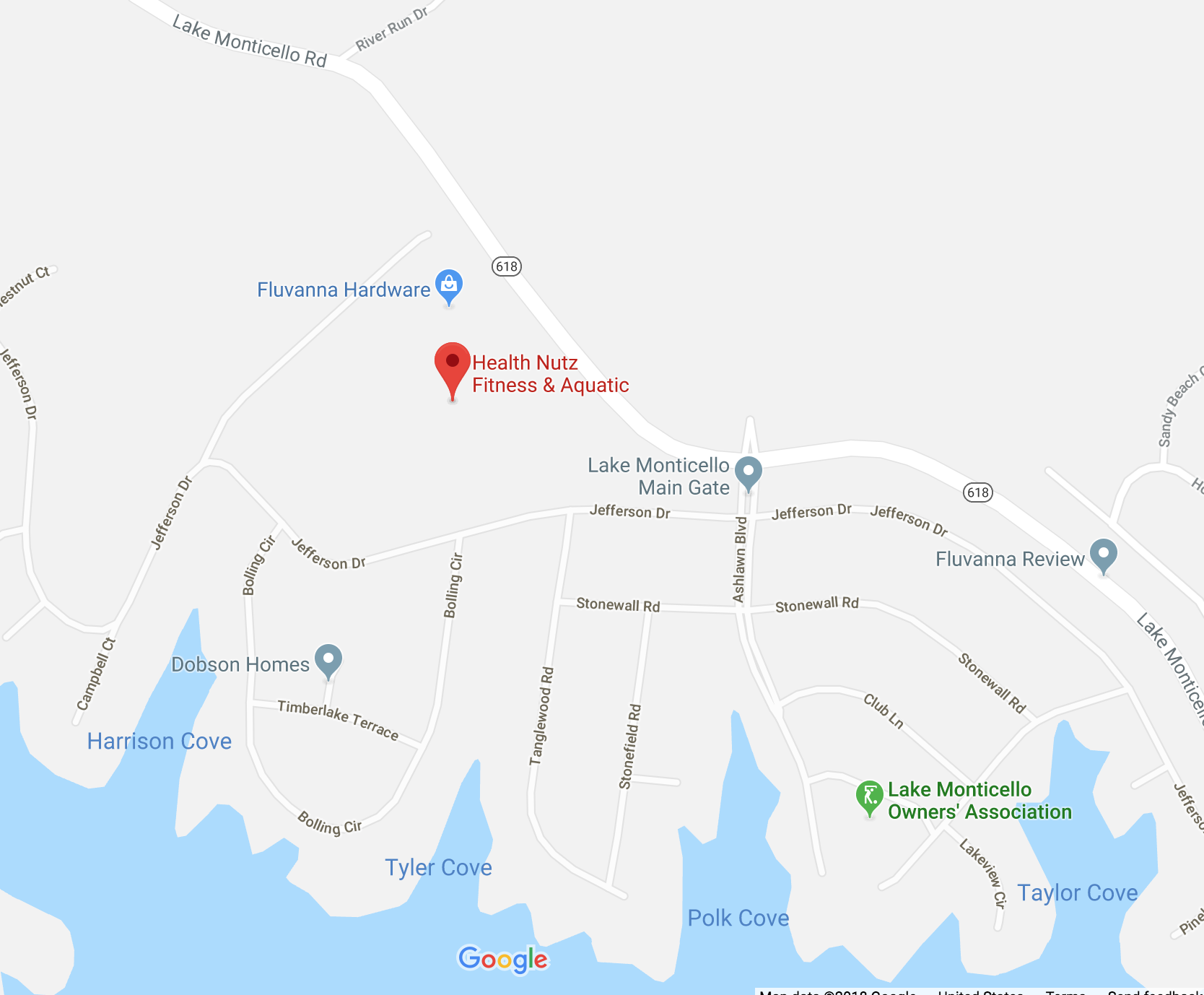 When you see the BP - turn in there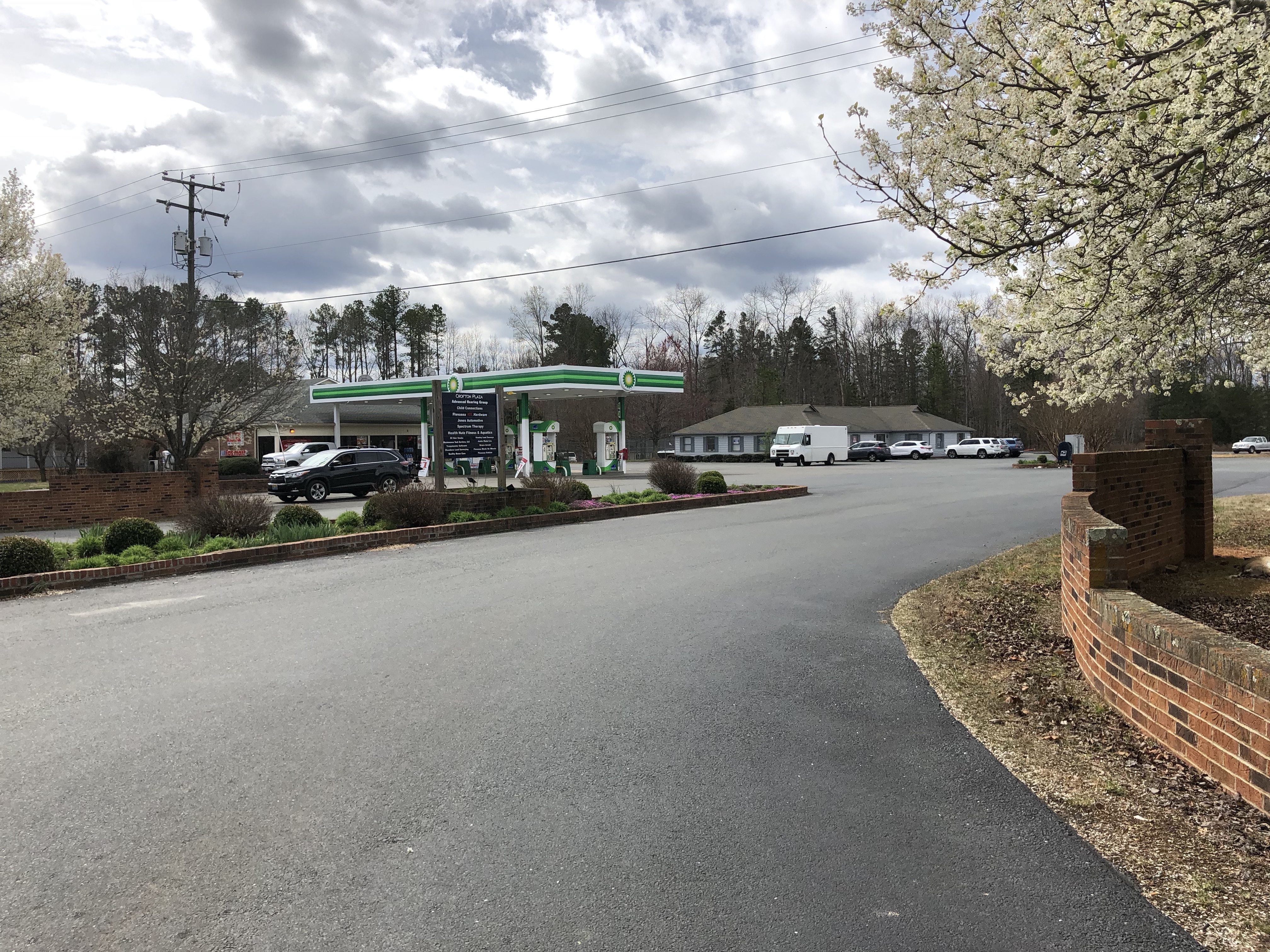 Park in the lot near Health Nutz. You will see us!